Latest Updates
1-15-2020
FTR expands support services to Colorado Springs.
08-01-2019
FTR announces time to move to Windows 10 before Windows 7 end of life.
04-01-2019
FTR parnters with Insight Connections Group and 8x8 for VoIP deployments.
03-01-2019
Government claims against Kaspersky found to be discreditted.
11-01-2018
FTR partners with Espire Dental to provide onsite IT services.
06-01-2018
FTR begins moving clients to Microsoft Office 365.
>>>
Contracted Client Support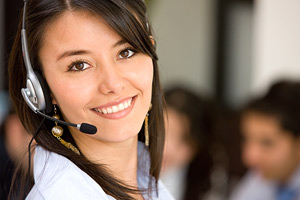 Call-center: (303) 325-3991
Email: custserv@firestonetechresources.com

Providing Personal Service for Your Impersonal Technology!